$200 Gift Certificate
Nulla vitae elit libero, a pharetra augue. Curabitur blandit tempus porttitor. Aenean eu leo quam. Pellentesque ornare sem lacinia quam venenatis vestibulum.
$200.00
Options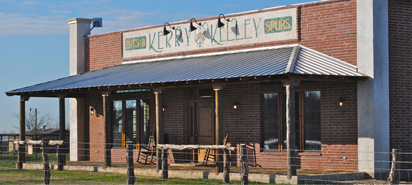 Visit Our Store
Within the last couple of years Kelley has built a 2000 ft retail store in which to display the incredible merchandise.