Ready Made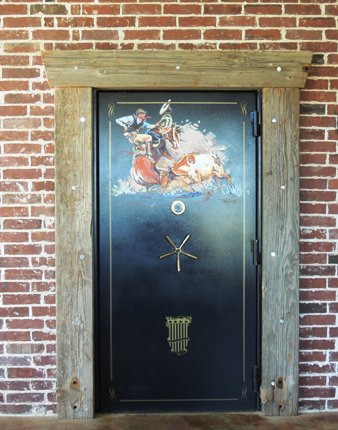 From The Vault
From The Vault is where you can find unique and one of a kind items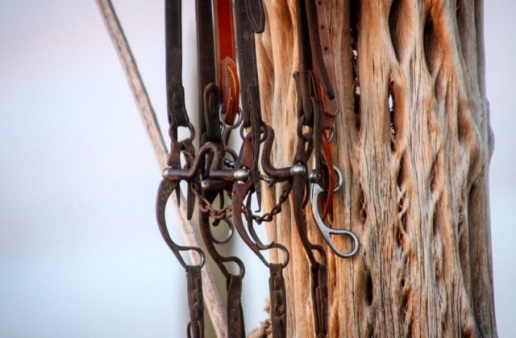 Bits
Kerry Kelley bits can be found in the tack rooms of the world's greatest trainers, every day working cowboys, and all those who enjoy riding with the best.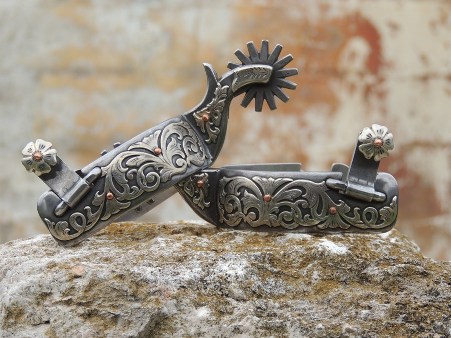 Spurs
The spur is one of the most important parts of a cowboys gear as well as a work of art. A pair of spurs is a tool and when used properly can assist a horseman with subtle cues and performance.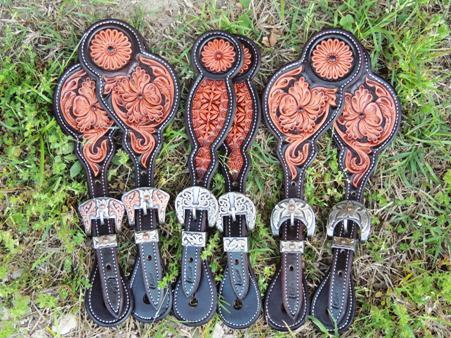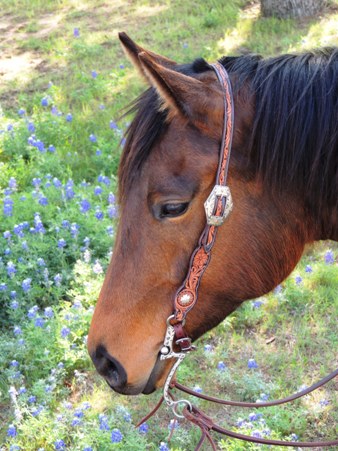 Get Dressed
Shirts, Hats, SweatShirts, and Caps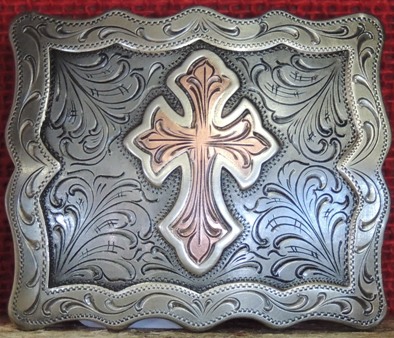 Buckles & Conchos
We provide a variety of buckles and conchos that look great when paired with our custom bits and/or spurs.