Tool SlowTwist Mullen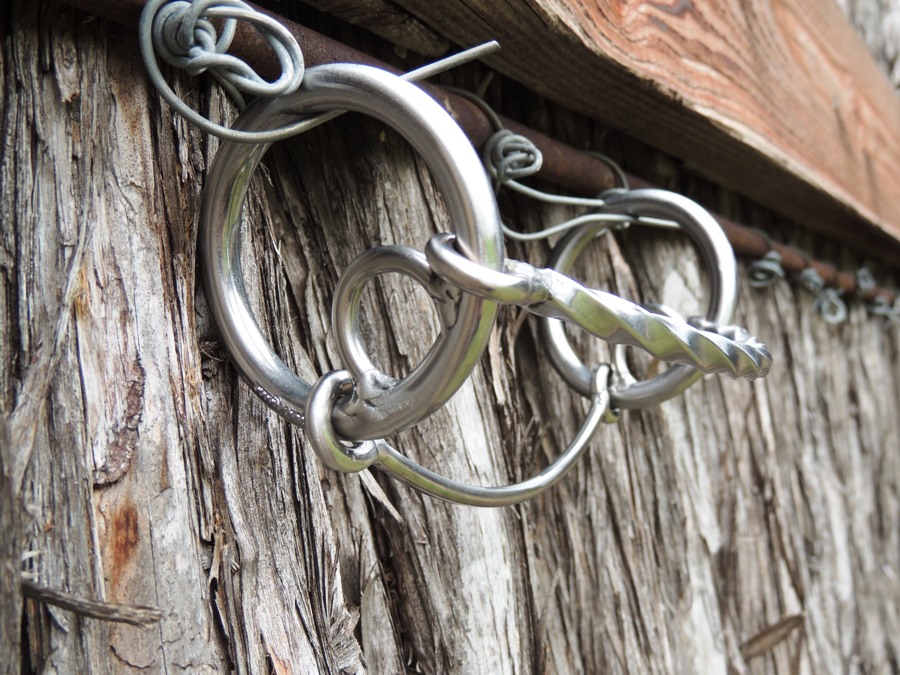 This bit is an excellent bit for getting a horse to follow through a turn off an inside rein. The bar under the chin also helps to keep a horses head up when it is over breaking at the poll. Danyelle often uses this bit when training colts and also in competition.
$175.00
Options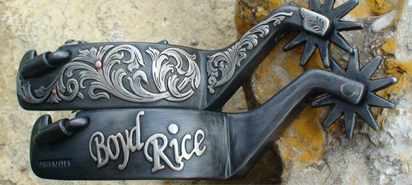 Custom Orders
Ordering such a big ticket item online may seem a bit unsettling; however, rest assured that we will be in touch with you throughout the process.